Matthew Conlen is working as a graphics editor at the New York Times and completing a computer science Ph.D at the University of Washington.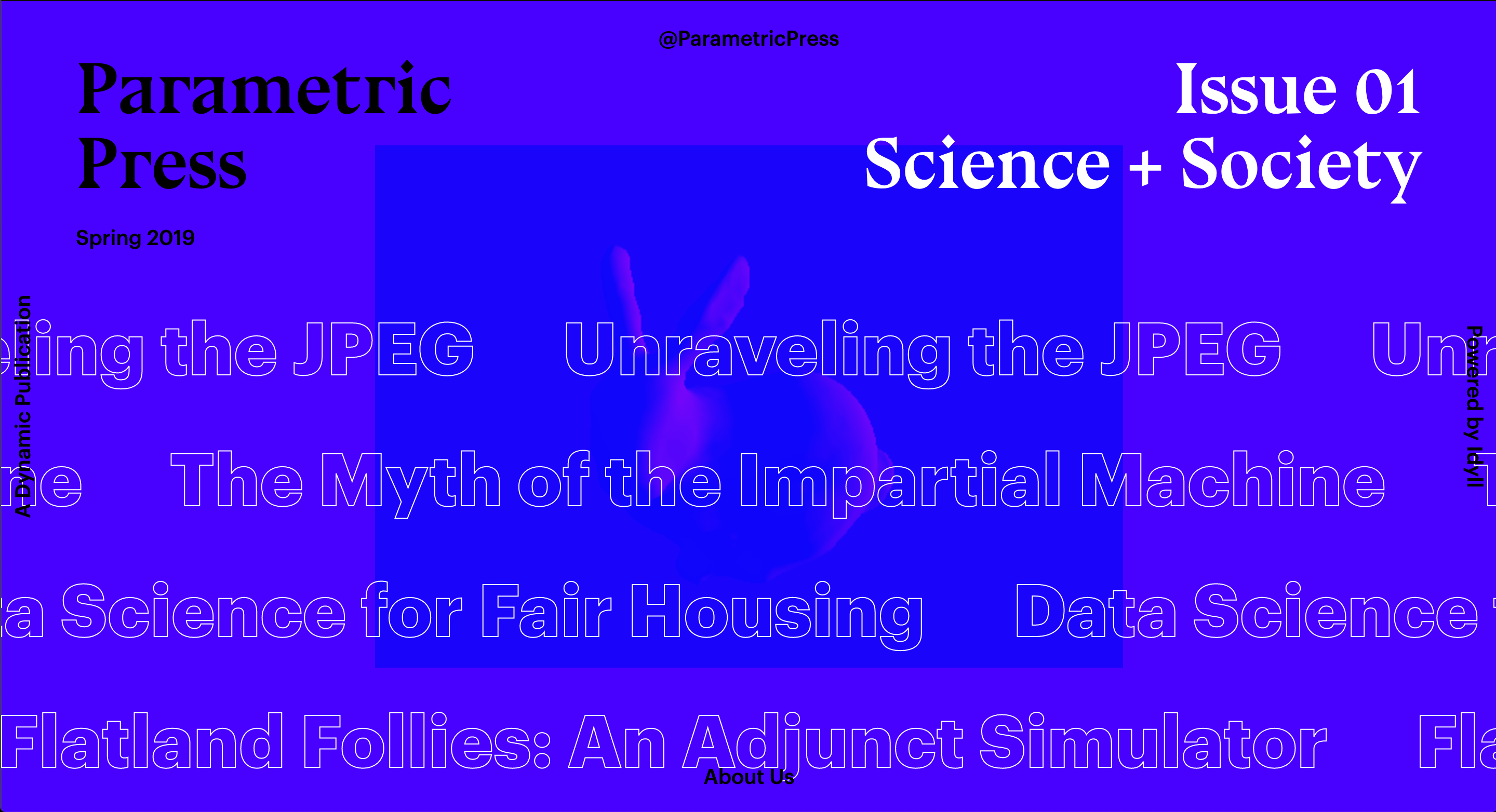 An interactive magazine that I help create. The articles use simulations and visualizations to tell data-driven stories.
Use the links on the left to browse other projects;
click here
for selected press.